Featured in
Enjoy 1:1 Support with Our Expert Team
Miyagi offers a range of revolutionary programs designed by Australia's leading preventative health expert and Cardiologist Dr Ross Walker, habit change expert Dr Gina Cleo, and delivered by our expert team of health professionals.
Based on the latest scientific evidence, our programs are designed to help improve health conditions including diabetes, cardiovascular disease and other metabolic related health conditions.
With individualised, one-on-one support from an Accredited Dietitian and Health Coach, all-inclusive app, exercise program, recipe guides and more, our holistic programs have helped thousands of Australians improve their health and wellbeing and create sustainable habits – that last.
Real Results –
Without the 'Diet'
Our programs help you change your habits, improve your relationship with food and achieve real results – without giving up the foods you love most.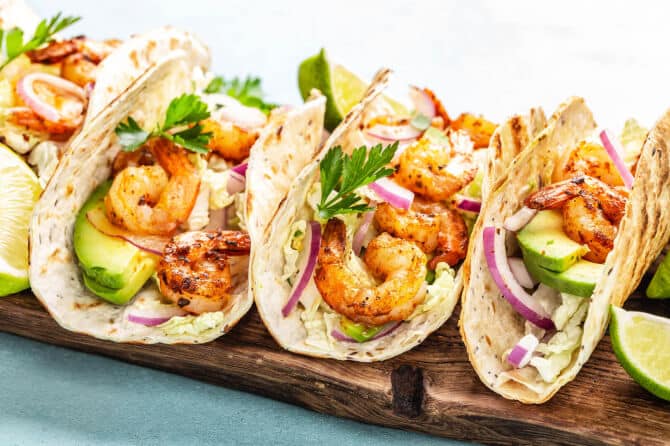 Our Chief Medical Officer
Dr Ross Walker is an eminent practising cardiologist with 40 years' experience as a clinician and is one of Australia's leading preventive health experts.
As Miyagi's Chief Medical Officer, Dr Ross Walker designs all health programs and educational webinars in collaboration with our expert team of health professionals, ensuring they are based on the latest scientific research.
Start Your Journey in 3 Simple Steps
Featured Blogs
Top tips for Heart and Vascular Care While we may not realise it, our heart is one of the most important muscles in the body. At the centre of our circulatory system, our heart works around the clock to pump blood and oxygen around the body to our muscles and organs and carries away unwanted carbon dioxide and waste products ( ). If it's not given the proper care it deserves, serious [...]
High blood pressure is a serious problem in Australia, with 1 in 3 Australians aged 18 years or over suffering from the condition. It's also one of the leading causes of death and disability in Australia and globally ( , ) Also known as hypertension, high blood pressure is diagnosed when your blood pressure is consistently higher than normal, for example, 130/80mmHg or higher ( ). When your blood pressure is higher [...]
Heart attacks are the leading cause of hospitalisations in Australia. It's also the leading cause of death, where approximately 19 Australians lose their lives from a heart attack each and every day (1). Knowing the early warning signs of a heart attack can help save your life or those around you. In this article we will explore: What is a heart attack, and what causes it? What are the signs of a heart [...]